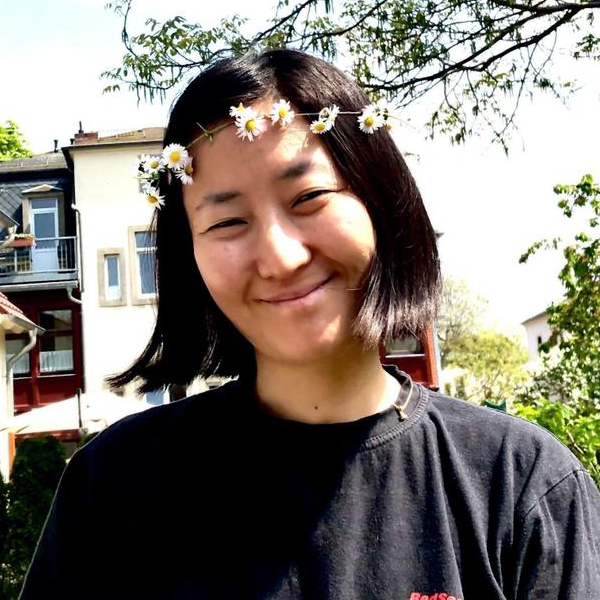 I am Jakyeong (born in South Korea) and have been an observer to lives of the different people through the newspapers, flyers, commercials, on the streets, etc. since I have live abroad.
Therefore, my daily habit became a motivation to present my interpretation of the images with different characters and colors into the theme.
As a self-taught painter, my works may not be fully in line with academic rules, but I feel free to apply diverse materials and skills to my works.
I have lived in Bern and Bologna. Currently, I reside in Dresden.
How do you experience the digitalisation of the human mind?
Digitization of the human mind is like the Youtube Algorithm. While I'm hearing the opinions of others, the Algorithm is predicting mine.
How does your art practice contribute to the understanding of this experience?
Art is an outcome after algorithm of inspiration and collective data of experiences. But It is unpredictable and unique.