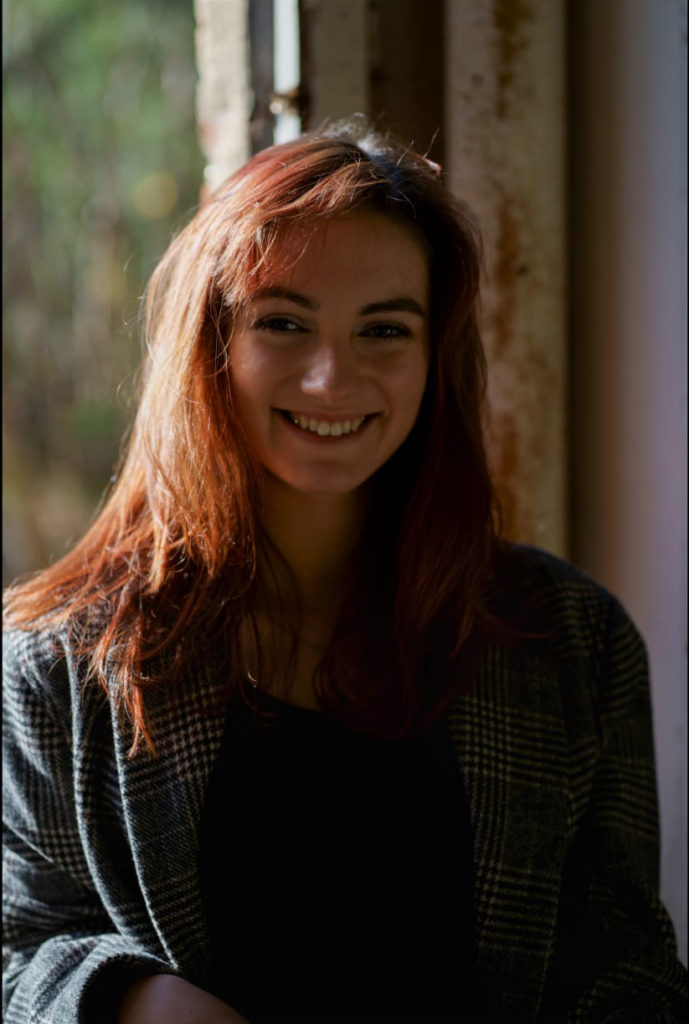 My name is Laura Michelle Schubert. I was born in Meiningen and I am 19. I moved to Dresden in 2020 to become a graphic designer. I have been an enthusiastic artist since I was a child.
How do you experience the digitation of the human mind?
As a graphic designer my everyday work is purely digital.

People can create and present new project-ideas in very short time with everyone around the world if they want- that's gold for creativity and a good workflow but It is problematic to experiment with algorithms, which is the case in some new apps that young people use many hours a day.
How your art practice can help to understand this experience?
Doing art is always a kind of meditation! Art lets you relax and allows different perspectives on things.