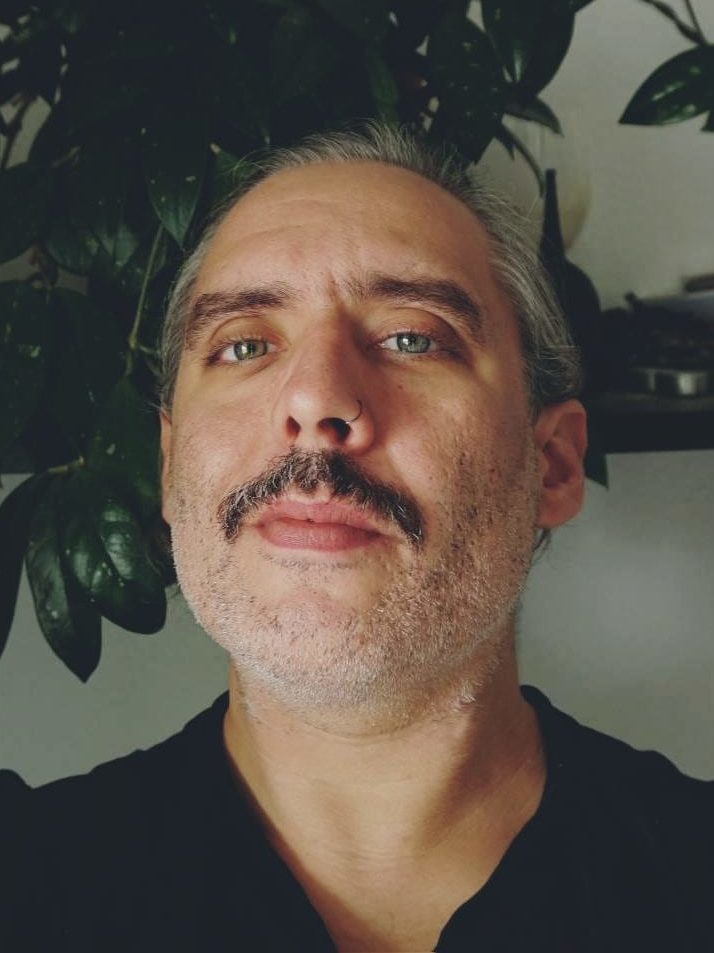 My name is Augusto and I am an artist and researcher from Venezuela. My practice is based on researching the history of technology and its relation to the history of art. In this gap, I try to develop contextual projects that will broaden the understanding of social issues.
How do you experience the digitalisation of the human mind?
For me, digitalisation of the Human Mind is something very natural. I was born in 1989. I came of age before wifi, during the era of dial-up internet. Back then, I tied up the phone line, spending hours with real and virtual friends on MSN.
While undergoing this project, my biggest challenge in this process was understanding how the big tech companies have used AI and machine learning to teach computers to think.
How does your art practice contribute to the understanding of this experience?
Part of my method is based on creating this file to understand the origin of the computer machine and the relationship to the occult and to mystery, to oracles and to incarnations. So for me the computer machine is just the continuation of another kind of technology, for divination, for invocation and ultimately for the construction of cosmologies.